BitTime is a hybrid LETs /
Time-based currency that completely revamps several key technologies behind virtual currencies. For more information see the four page high-level overview. Development is actively underway. Updates to follow.
Easy Steps to Get Started
STEP 1
Download the client
STEP 2
Create a wallet
STEP 3
Trade with a friend
A New Type of Virtual Currency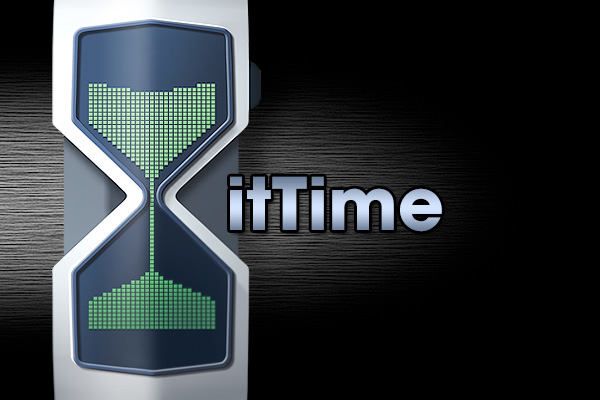 TIME IS MONEY
The world's first crypto, time-based virtual currency.
In every major monetary system money activates time. In BitTime time activates time.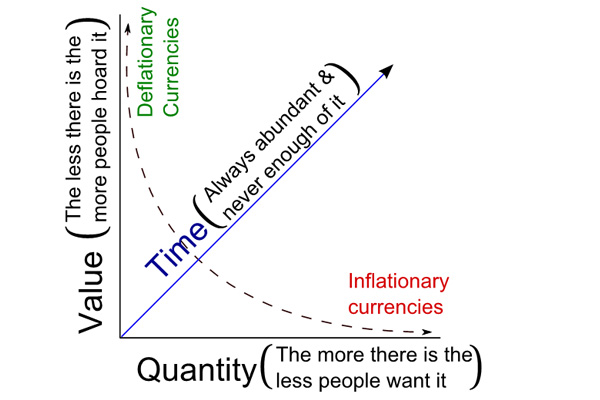 A NEW ECONOMIC PARADIGM
Neither deflationary or inflationary, the world's first zero-based currency.